Scottish Tartans Museum and heritage center, INC.
The Scottish Tartans Museum and Heritage Center, Inc. was established by the STS to be a center for reliable information on Scottish Highland Dress traditions within the United States, and to serve the large Scottish-American heritage community. Originally established in Highlands, NC in 1988. The museum has been in Franklin since 1994, where we have educated the public about tartan and Highland Dress as well as, served as a general Scottish Heritage Center for the region.
Museum Hours
10AM-5PM
Monday-Saturday
Closed Sunday
A tour of the Scottish Tartans Museum and Heritage Center, Inc. offers a look into "the origins, history, and development of tartans.", specifically the development of the kilt.
Other exhibits also cover various aspects of the Scottish emigrant experience into North Carolina, and their interaction with the Cherokee people, natives to the southern Appalachians.
This one-of-a-kind tartan museum is the only one located in the US. Located in the wee mountain town of Franklin, because of the fact that there are more people with Celtic heritage in North Carolina than anywhere in the world.
Donate to the Museum
Our museum is the only one in the US and is maintained and operated by donations, sales from our giftshop and memberships.
Beautiful Scotland - Visit Scotland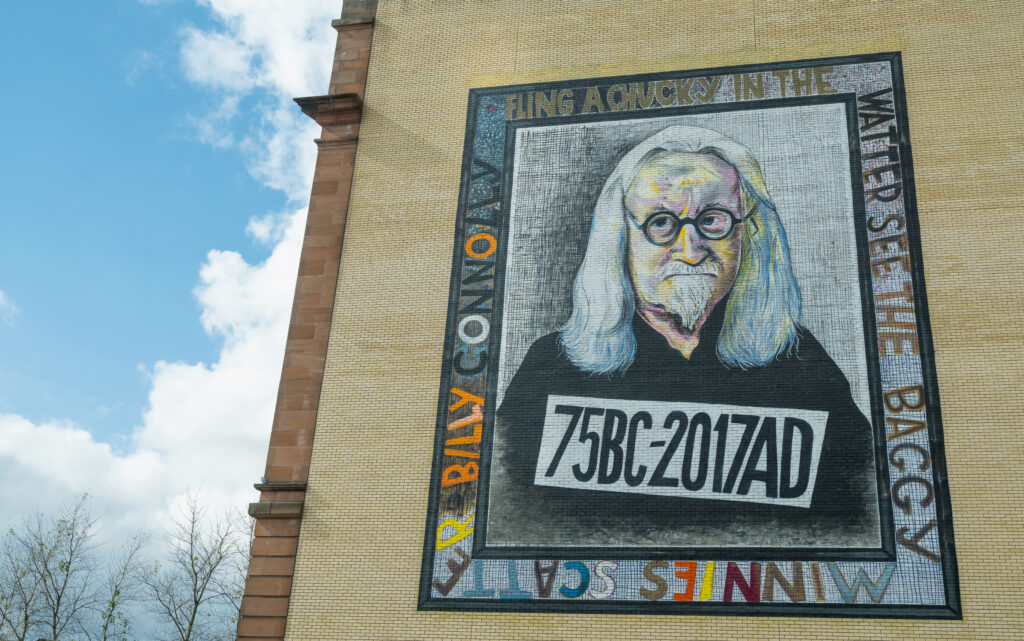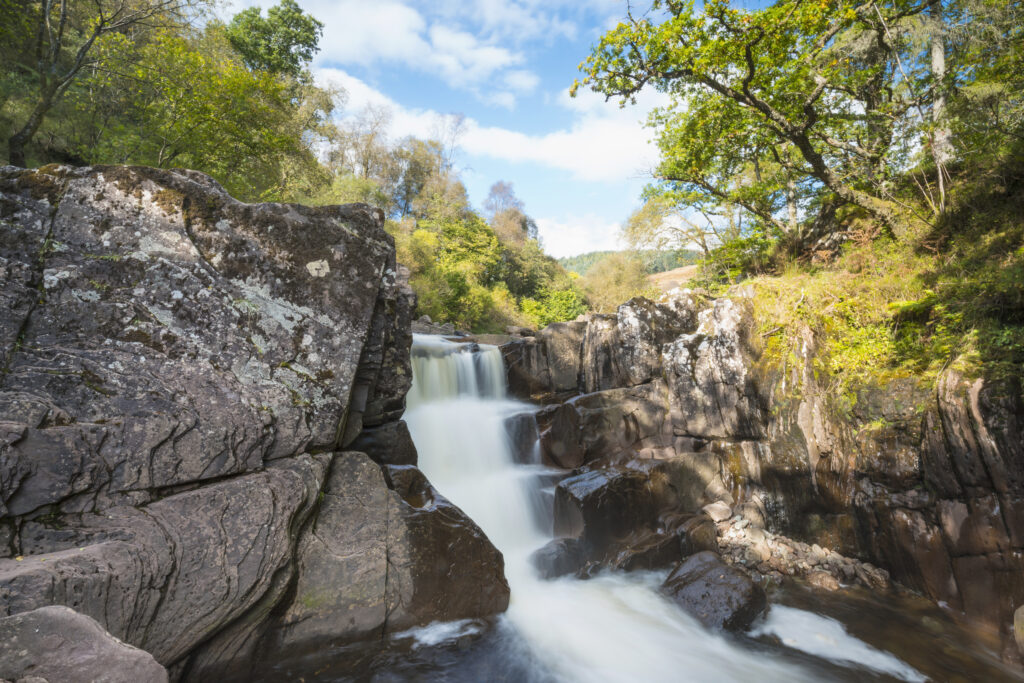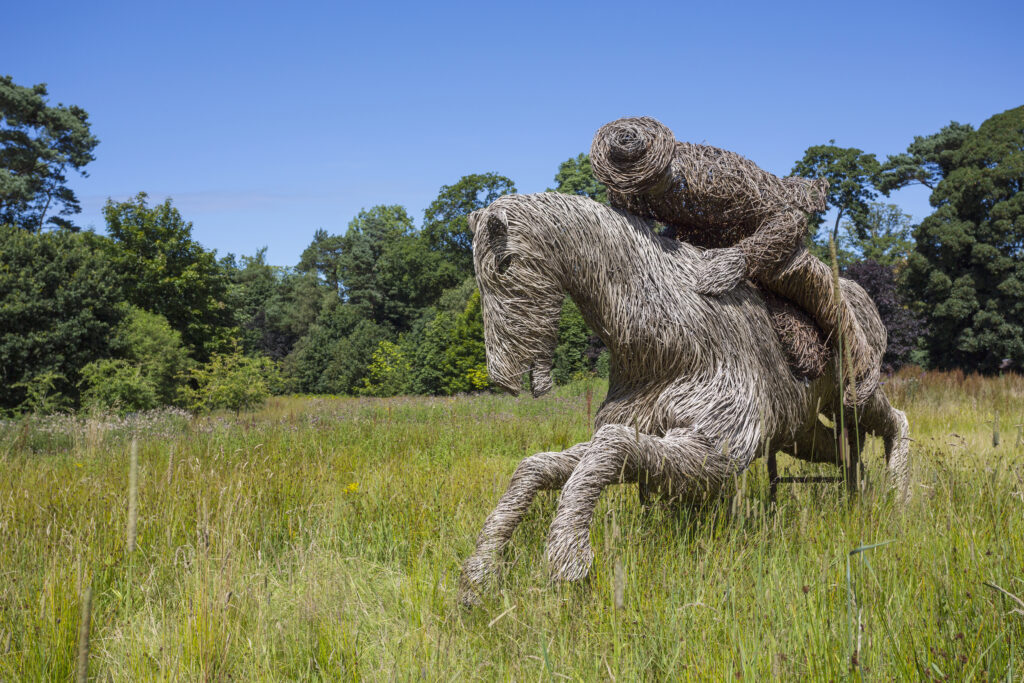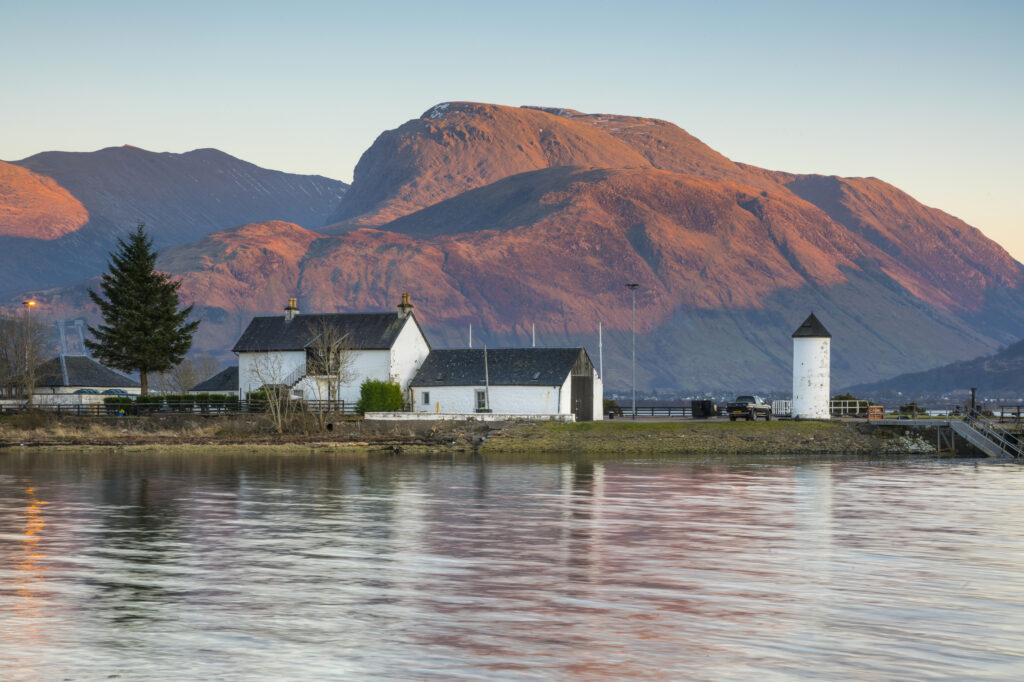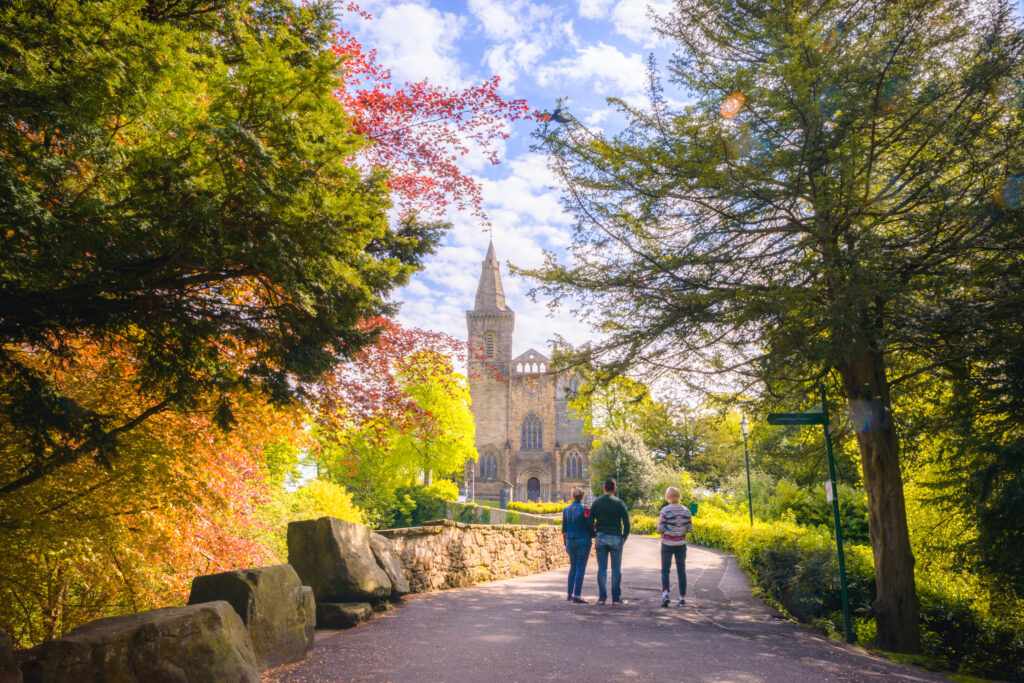 Continuing Educational Outreach
A one minute look at some of the Educational Outreach that we perform for our area here in Western North Carolina. Included is a sneak peek at our new living history group Breacan Clann. Breacan Clann re-enacts medieval-1700's eras.